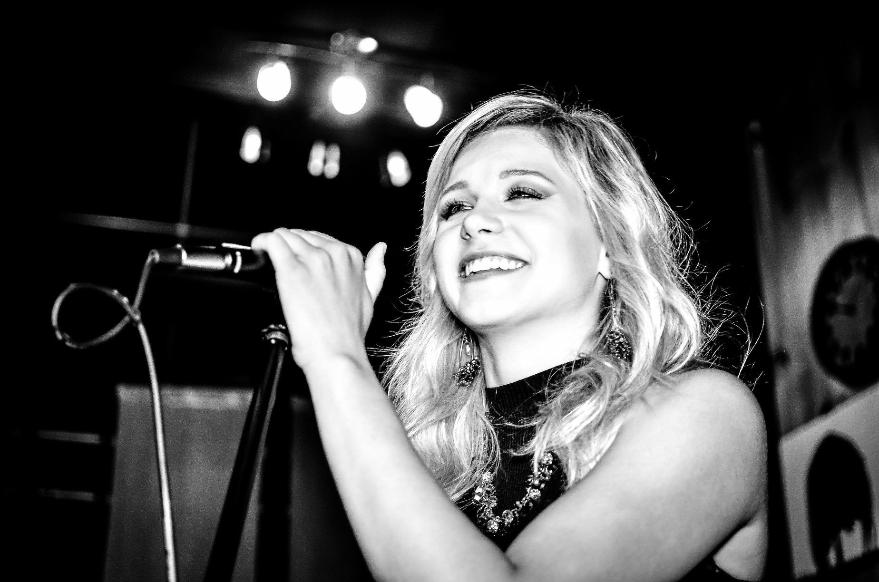 ROSEWATERS is an acoustic duo based in Western, NC featuring country music old to new.
Kathryn 'Kat' Waters (pictured above) is a classically trained vocal musician from the foothills of North Carolina. Kat has been performing locally for the past eight years in solos, vocal duos, an a cappella choir, and a rock band. She has been featured across North Carolina venues, as well as the American Idol Experience, the Caldwell Traditional Musician's Showcase, and as a guest on the Charlotte Today Show.
NOW BOOKING FOR 2022!
*SERIOUS BOOKING INQUIRIES ONLY *
Booking also available for weddings, private parties, funerals, etc.
Follow us on social media for upcoming events!